The Covid pandemic has played a significant role in the rise of the virtual classroom.  Students were extremely depressed when their studies came to a fix, and this is where tech tools for the classroom came as a silver lining. 
The rise of interactive classroom technology tools educated the world about its importance in earning the trust of both parents and students in online tutoring. Now online tutoring is the need of the hour and it's fair to say it's the future. 
Importance of Classroom Technology Tools
Technology has become a part of our lives. From the moment we wake up, we are always connected to technology and its benefits. The use of technology in education is no longer limited to just computers but also, tablets and smartphones are used widely by students. In fact, these devices have become one of the most important factors in today's education system.
A classroom without any form of technology can be considered as an outdated class room. It is a fact that today's students cannot study well without access to educational apps on their mobile phones or tablets.
The importance of technology tools for teaching and learning cannot be overemphasized because they contribute a great deal towards better student-teacher interaction, easy exam assessment, better performance tracking, management of study materials, hassle-free teaching, and much more.
Through this blog, we aim to enlighten you about the importance of digital tools for the classroom and the key benefits associated with them. The following are the types of technology tools used in the classroom that have been ruling the market in recent times.  
Interactive Classroom Technology Tools
1. TutorShell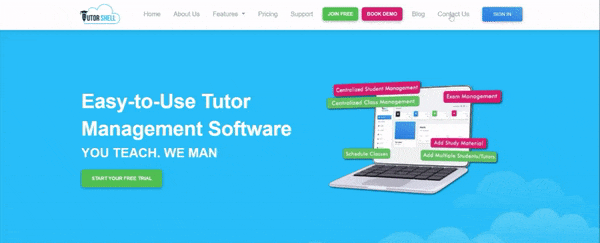 Are you a teacher who is exploring the internet for the best tutoring software where communication, time management, and assessment tests are seamless? Then look no further than Tutorshell. This centralized software will skyrocket your productivity and give you the freedom from paper prints and emails.
One of the reasons, why it is ruling the market, is due to its colossal features. When you Sign Up with this website, the options that you can choose from are endless. It comes with power-packed features like an online exam management system, student management, scheduling class, multi-tutor management, and class management. 
2. ClassDojo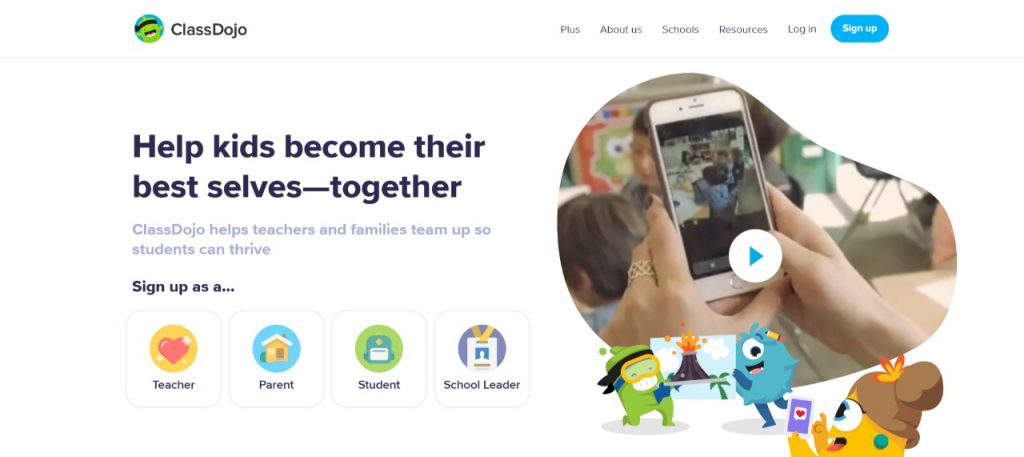 This online tutoring tool lets your child experience a gaming environment. Students are given the authority to make their digital imprint and they lose or gain points based on their classroom behavior and discussion approaches
3. iClickers

This tool has been gaining attention since teachers can interact with students in real time. The teacher takes the help of the software to project questions on the screen and the students answer them without any hassle.
4. Venngage

If you are a teacher that loves to take interactive lessons, take student responses in real-time, and assess students with total freedom then Venngage is your best fit. With the help of infographic templates, you can communicate with both visual and textual learners.
5. Trello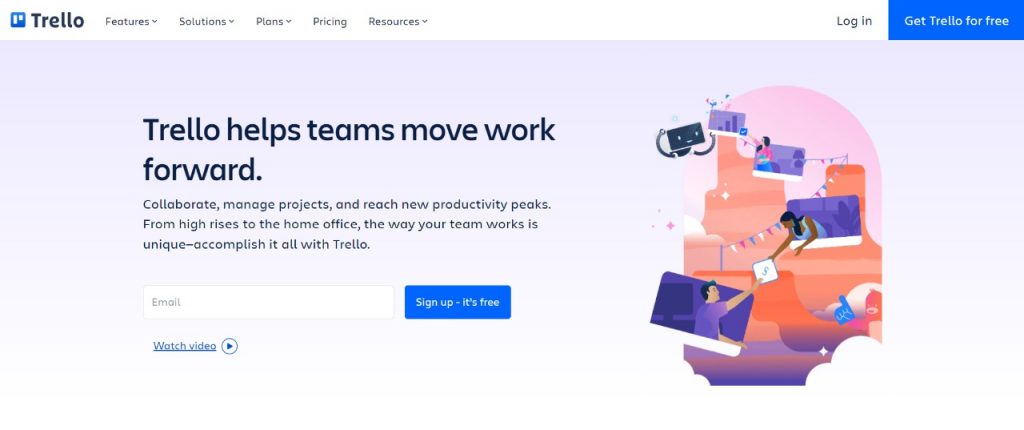 Students find it very hard to organize their tasks and they are always multitasking. With the help of this tool, any student can streamline their tasks and live an organized lifestyle. As a student, you can add your allies to create workflow charts and collaborate with others.
6. Cold Turkey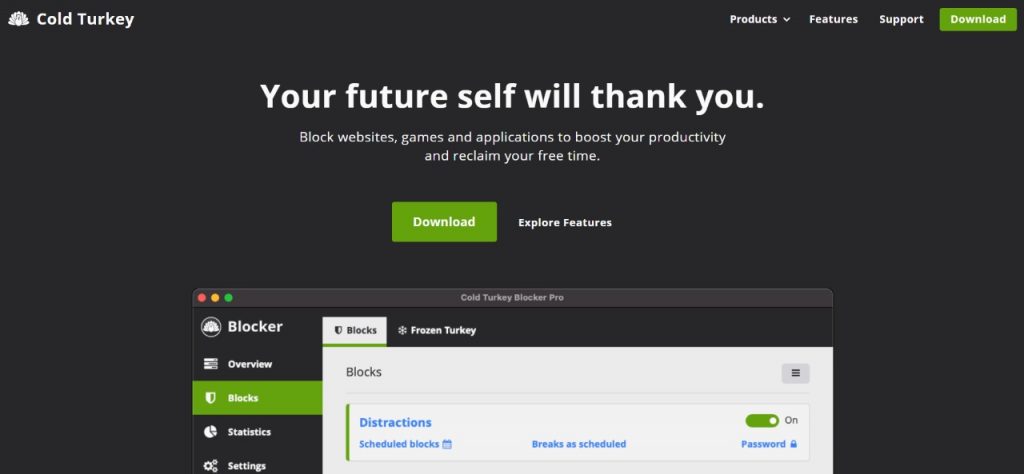 As a student, if you are struggling to focus on your task due to social media and OTT platforms, then with the use of this software you can block certain websites that tempt you. You can make a lot of difference in productivity when you are free of distractions.
7. Prezi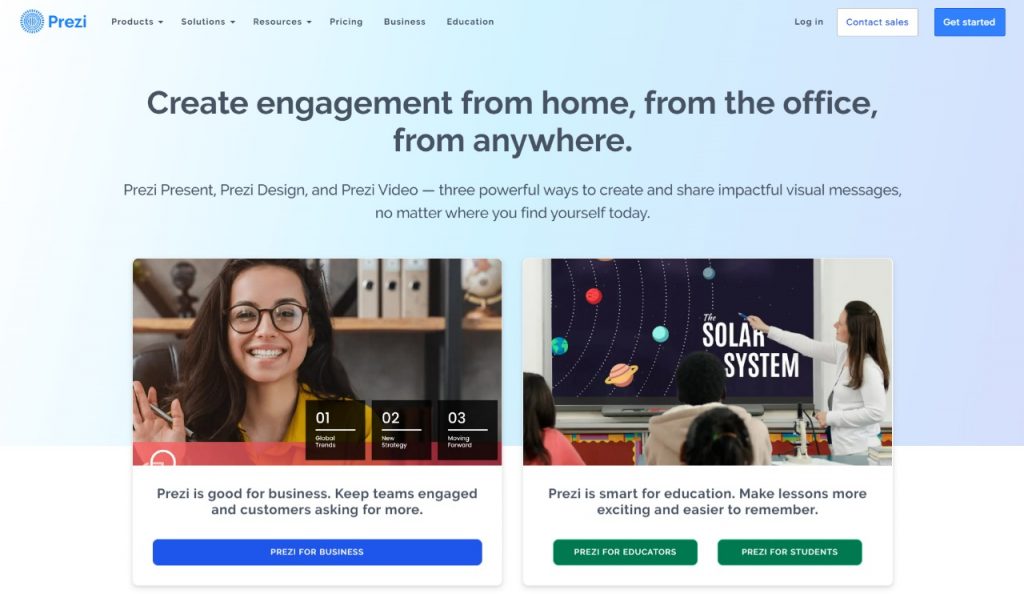 Prezi has been designed by keeping the student's thought process. Let's face it creating PowerPoint presentations are boring and students have been complaining about it for decades. With the help of this tech tool for the classroom, your presentation process becomes creative and exciting and now you no longer will hate doing a PPT. 
Takeaway
Online torturing tools have been ruling the market since the pandemic happened.
Our list of tools will help you choose the best for your business.
Teachers can reduce their workload by utilizing technology in the classroom.
Tutorshell has been ruling the market due to its economical pricing plan and power-packed features.