Have a Dream of Starting your own Business but Lack Investment?
Capabilities and time To invest in Teaching and Love for Tutoring can Resolve your problem too smoothly. Well, to be honest, every Startup needs some kind of Investment and a Hell lot of time, but Tutoring Business is one of the Simplest forms of Making Money Within no time. One can start Tutoring Business without a Proper Premise, with No Startup cost, fewer Materials, and most importantly, with less amount of money.
Remember Your First Day of Online Studies when COVID made your life down in the dumps? The Very first thought was how the Tutors were going to cope with their Students!
It was the time When a lot of Tutors were Ray of Sunshine for those Students. A lot of Tutoring businesses came to light and Survived with the Heat of the Moment and Need.
A modern Education System where everything is Happening online can be a Great Mode for Your Tutoring Business. The Fact is that Cost-Cutting can be done so easily if you Stuck your Business in online mode.
Traveling Tutors can meet Students at their respective houses, Cafes, libraries, Open Premises, or at School. By doing so, Tutors can Save their Monthly Amount of Rent and the Cost of Supplies as most of the students will have Necessary Books & Materials.
TUTORING BUSINESS: IS IT A THUMBS UP OR THUMBS DOWN?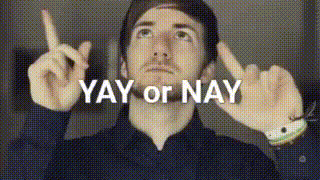 If Your Aim is to have an Easy & Affordable Home/Online Business, TUTORING is Worth giving a Shot. Let us see the Advantages That a Tutoring business offers:
1. Helping Students Achieve their Most Important Goal can be Gratifying.
2. No Large Investment.
3. Endless Opportunities both in Person and Online.
4. No need to Piling Too much Material and Stock up on Books.
5. Can discover a Total new Zone While teaching a variety of Subjects.
6. Flexibility in Setting up Your own Schedule and Working Hours.
7. Can be Easily Started Anywhere with the help of Internet Connection.
8. Traveling while Working or Working While Traveling, who doesn't like it
9. Wide Opportunities for Growth & Expansion.
POINTS TO BE CONSIDERED BEFORE STARTING TUTORING BUSINESS
The level of Education Plays a Vital Role in determining what content areas you can teach. There are a lot of other facts and Strategies Which have to be considered while getting into a Tutoring Business.
MAKE A BUSINESS PLAN
Every business start with a Strong Plan. A plan where your Vision is a Clear Picture. A plan that makes you understand how and When to Start. A plan that includes Organization, Operation & Accountability. Your Business Plan is the Strategy of Your Future Growth.
LEGAL REQUIREMENT FOR TUTORING BUSINESS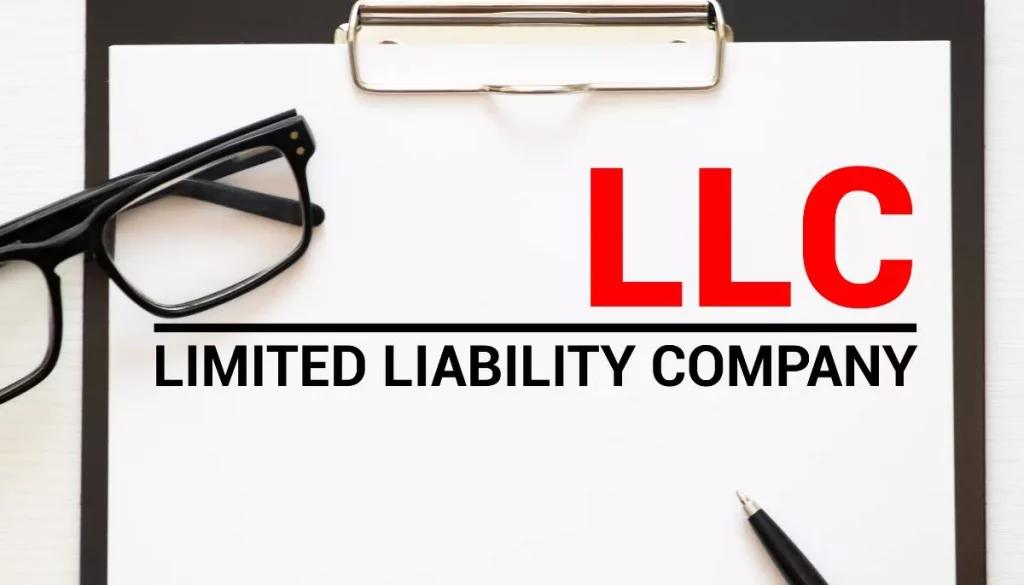 One Thing You must be clearly aware of from the very beginning is that Your Business Should be on Paper. Legalization of your Business is a must. You can start your business as a Sole Proprietor or a Limited Liability Company (LLC). The Business Structure you choose will determine your taxes and liability.
If you want to start small and do not intend to share your Profit with others, the sole proprietor option is more convenient. An LLC is convenient if you prefer to separate your personal expenses from that of your business.
However, there are things like the Name of Your Business, Contribution to the Taxes, Business license, and other laws that affect must be undertaken at the initial stage.
HOW TO REGISTER A TUTORING BUSINESS
All the Private Tutors who run their own Tutoring Businesses need to be registered with HMRC if you are in the UK.
MARKETING YOUR BUSINESS
Once You're done Strategizing and planning, it's time to Spread Your wings into Marketing. Your Marketing Strategy may vary depending upon the type of your business, plus Your marketing cost may differ from one Method to other. There are end numbers of platforms and methods through which you can start the Marketing of your Tutoring Business.
Show Up on Local Search
Run Ads on Facebook & Google
Print Hoarding, Posters, Flyers
Leverage References from close contacts
Create Informative Reels and YouTube Short Videos
Advertisement in Local Newspaper
Above Mentioned Methods May have High costs or Low depending on choosing the best option for Tutoring Business.
FIND THE RIGHT TUTORING SOFTWARE
In Today's technological era, we all know the wide possibilities available for easing everything we do. There is a lot of Software Available that can help Your Tutoring business to rise above the sky. Tutoring software like TutorShell lets the tutor decide on Scheduling, planning, and implementation. The tutor can assign sub-tutors who can give access to students for all the informative material and whatnot. 
The right tutoring Software is all you need to grow. To put the cherry on the cake, you can sign up for a free 3-month trial without entering your credit card information.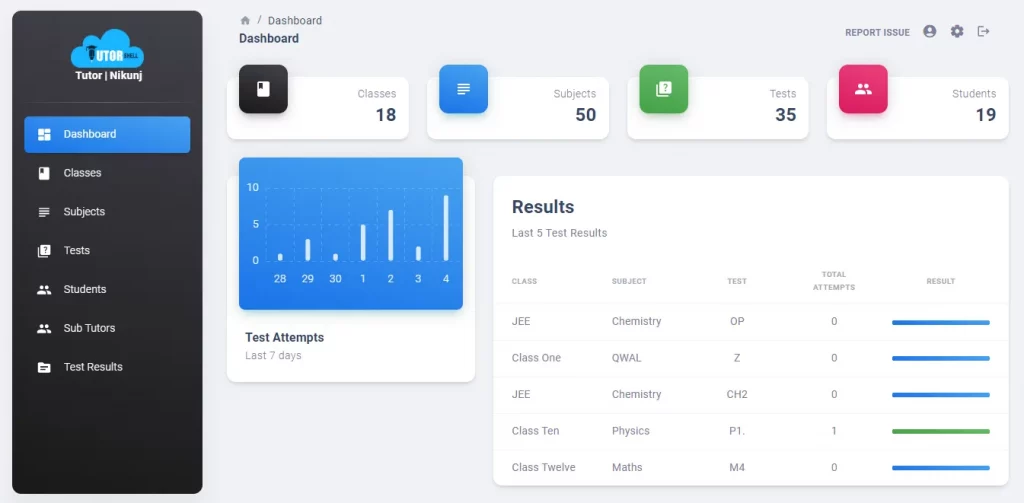 DEFINE YOUR CLIENTELE
You must take Study on the Students to Whom you want to teach. The Category may have Kids from Kindergarten or can be from elementary School, High School students, College Students, maybe test-takers, or Anyone. You have to be very Specific About your Clientele.
SET YOUR CHARGES
You are the Boss of Your Business, and hence you get to decide about your Profit-making Terms. The Charges you take Solely depend on the Services that you Provide. Tutors who have Training and Experience with Students Charge Comparatively Higher than those who are Amateur.