A good education plays a significant role in the overall development of every person's life. Thereby, a classroom education equipped with the right tools and good teachers can provide knowledge along with all-around personality development. Whether the class is online or offline, the goal remains the same – to promote an overall scholastic and social improvement of the children.
But, the fact remains that every student isn't the same. Each student might have a different learning pace or unique abilities that set them apart from one another. In situations like this, it is important to accompany the varied needs of the students through personalized attention. This can be achieved using a student tracking system.
Before you decide whether you need a tracking system for your class, let's first understand what exactly a student tracking system is and then look into the various benefits it can have on improving student performance.
What is a Student Tracking System?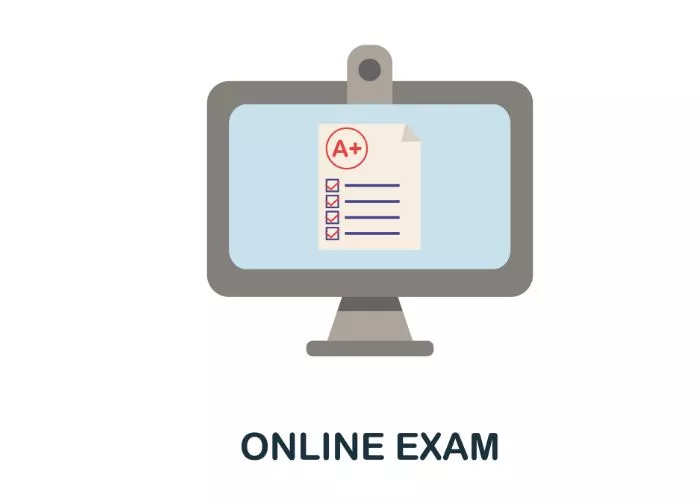 An online student tracking system is a tool that can enable Tutors or educational institutions to keep track of students. These tools can provide a myriad of features that enables Tutors to track attendance, assignment submissions, test reports, and performance.
Apart from these, certain tools allow tracking of students' online activity as a majority of classes have migrated to the online environment. Just a single portal access is enough to know how the class is performing in each subject.
So, let's understand how this can be beneficial to students.
Benefits of Student Tracking Students
Tracking Systems aid in Personalised Support
A good student tracking software gives Tutors and educational organizations the power to monitor and help students in a personalized way. Tracking has been used in many American schools to provide education that caters to the educational needs of students coming from varied backgrounds. We need to remember that the learning ability of every student isn't the same. 
TutorShell facilitates tracking of student performance through its centralized student management software where you can manage student details like classes, subjects, and test records with ease. The concept of tracking can be used to provide different levels of difficulty for particular subjects based on the performance of the students. 
Providing this kind of support will allow low-achieving students to take the material at their own pace without feeling pressured. When it comes to above-average achievers, tracking can be used to challenge them further into mastering challenging subjects.
Helps Identify the Strengths and Weakness
With virtual schooling and digitization, there is a huge demand for accessibility and transparency between students and teachers. The parents expect to see what their child is doing in class and how they are performing on a day-to-day basis. So, it becomes imperative for teachers to maintain clear records of each student to be accessed by all concerned parties.
TutorShell's learning and online exam management system provide tools for teachers to audit test results and assignment submissions. Our software provides an integrated dashboard with a graph to track performance for seven days. It allows tutors to check if students submitted them on time, and how their tests went.
Teachers and students can observe where they are lagging and work on it by comparing test results with previous performance. Since the system allows tracking for each class and each subject, it enabled students to get help targeted to their ability in each subject.
Facilitates Seamless Communication
When the size of the class grows, teachers find it challenging to remember the results and growth of each student. Thus, a tool with a student tracking system can greatly assist teachers by providing analyzed reports of the student's performance over time. As a result, teachers can focus on providing their students with actionable advice and help rather than analyzing.
With these ready-made records, teachers can communicate comfortably and effectively and using features like email availability, message availability, and zoom link attachment provided in TutorShell's student management software. Using the portal, it's easier to have a continuous evaluation and feedback cycle setup for better learning and improvement.
Key Takeaways
As online classes have become a norm, many tutors and institutions have integrated their teaching methods with online tools. Even then, there are certain challenges that teachers face with tracking student activity.
Using a student tracking system in TutorShell, tutors can now offer personalized attention to students based on their performance.
By analyzing the test records and assignment submissions, students can now clearly understand what their strengths and weaknesses are and work on them.
Tutors can keep a close eye on the student's performance to maximize attention and thereby cause overall growth in performance. You can now achieve all of this using TutorShell's student management software.